From fake documents to outright cheating, major Indian Banks are seeing a massive spike in application fraud and first party fraud. Just a few years ago, a figure of 5-10% first-party fraud would have been dismissed as exaggerated. However, bankers are feeling the heat with the doubling of non-performing assets as a result of fraud in as many years.
According to the report by the leading daily The Hindu: "Bad loans extended on the basis of fake documents and outright cheating, soared to almost Rs.13,000 crore (~2 billion USD)  in 2015-16, more than double the amount two years ago and more than 16 per cent higher than the Rs.11,125 crore recorded in 2014-15″.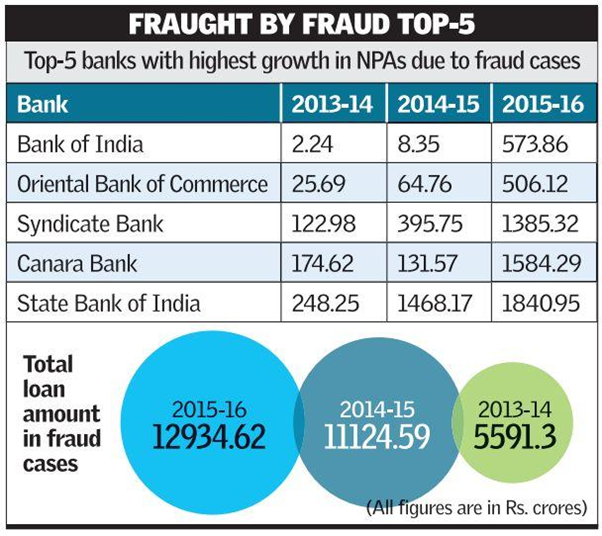 One leading bank "Bank of India" has identified $95 million worth of loans as being granted on the grounds of fake documents, up from just $360,000 last year. A two hundred and fifty fold increase (yes, you have read it right) is beyond comprehension. This is despite the pervasive use of credit bureau scorecards and human verifications (layers of people authorising a transaction) for granting loans. Given that the public sector banks loan only to about 5% of the adult population in India, the scale of fraud is staggering.
The report goes on to bash the bankers saying that several public sector banks could be subject to fresh scrutiny by the Central Bank in a drive to clean up their books by 2017. Isn't it time that the Bankers invested in rock solid application fraud controls that actually worked rather than relying entirely on the credit bureau scoring models and outdated risk models that were created decades ago.
Learn more about Application Fraud >