What an incredible year it has been. From going live with Vodafone India – largest installation to date processing over 5 billion call records to protect Vodafone customer from fraud – to winning the AnthaPrerana 2015 Competition (a TiE Bangalore initiative for start-ups). It didn't end there. We were also part of the Canada India Technology Accelerator programme (six companies from India recognised for its innovation and global reach by the Canadian Government) and finalists in the Wharton India Economic Forum (Top 10 among 700+ applicants).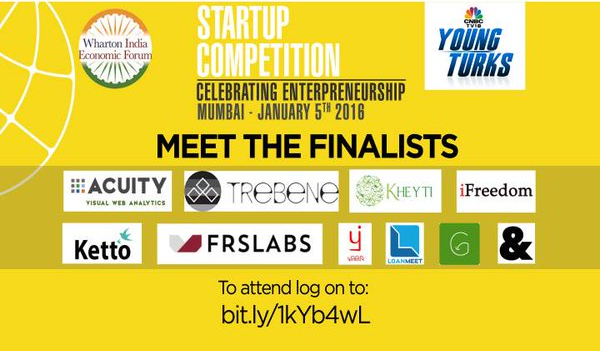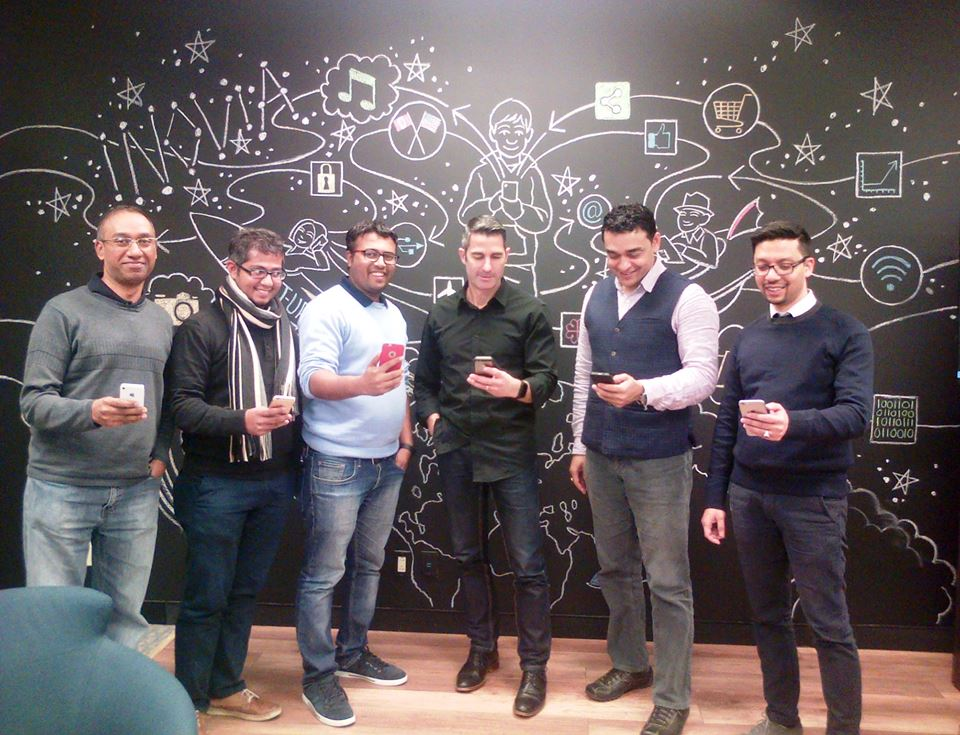 This recognition has provided us the confidence that we are onto something worthwhile – perhaps even big – helping our customers with greater precision, improving and growing. And a sense of optimism that we can accelerate this growth even faster and better.
Our future focus on fraud control is on the key belief that the rule based systems have run its course and will be replaced by tools with deep learning technologies – human like behaviours in machines. And that is going to be our focus – how can organisations identify fraud even before it occurs for a fraction of the cost; how can organisations maximise the productivity of those fighting fraud; and how can systems adapt and self-learn to identify new kinds of fraud. I am sure there will be plenty to write about our products Orpheus and Atreus in the coming years.
A great joy and privilege over the last couple of years has been working with Colin Yates (@Yates Fraud Consulting) tackling the menacing IRSF Fraud, which has grown nearly 500% over the last couple of years. The partnership has taken FRS Labs to great heights in terms of growth and market reach. PRISM is now used by over 50 operators around the world including 2 of the top 5 telecom companies. Need we say more about this incredible partnership?
If I have to sum up the experience over the last six years running this business – "Life gets better". Even when we had dead ends – life always taught us something useful. To move forward. To be better.