This is how we would like to remember 2013:
Microsoft (Skype), Vodafone India, Vodafone Italy, MCEL Mozambique, MTS Russia and Dubai Telecoms are using our 'PRISM – IRSF Fraud Management System' (developed in partnership with Yates Fraud Consulting).
Over 30,000 Visitors have signed in using our new 'Visitor Access System' at a large multi occupancy office in Dublin, Ireland – providing great visitor experience and greater building security.
Helping another global Fraud and Revenue Assurance products company take their product suite to the next stage.
Started with 6 Engineers and ended the year with 8 Engineers.
Relentless drive, hard work and imagination seems to work magic. We are, as ever, grateful to our clients for pushing our boundaries, knowledge and imagination. From all of us here at FRS Labs, we'd like to wish you all a smashing 2014.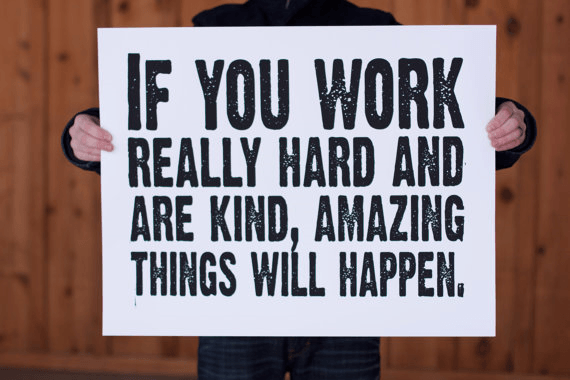 Quote by Conan O'Brien. Source: etsy.com